Typical applications for SAVETIX® captive screws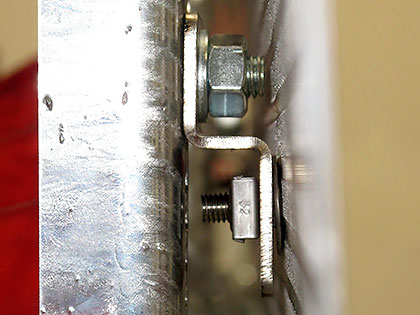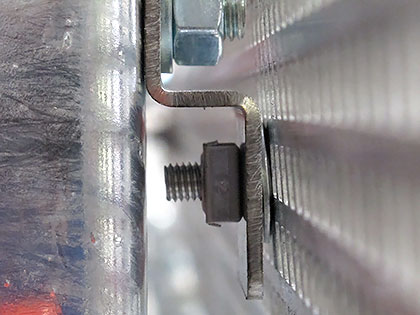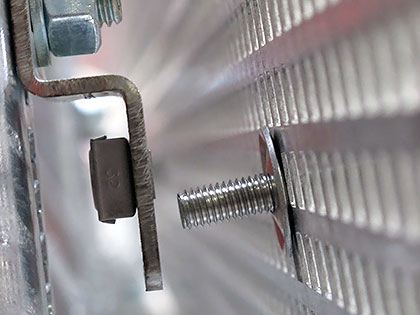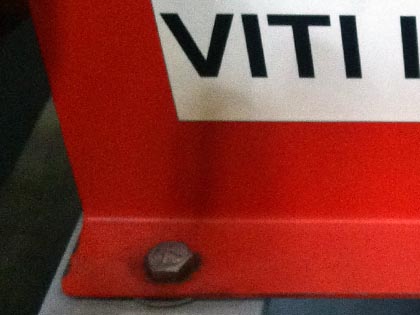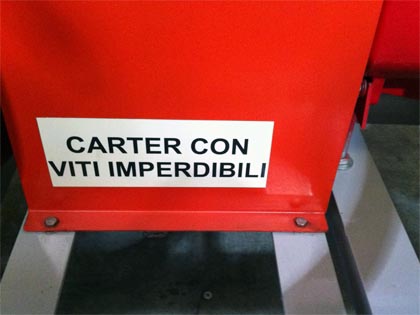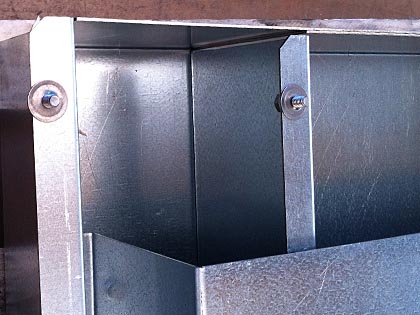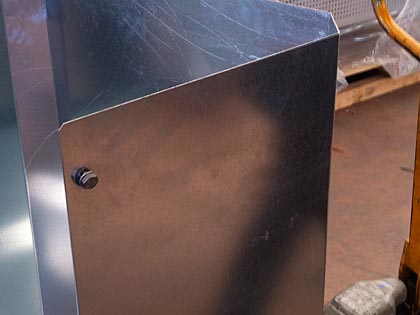 More applications for SAVETIX® captive screws

A typical example is the use of captive screws to fit a complete machine housing system on an assembly line.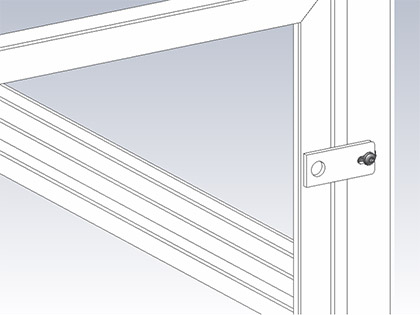 Individual guard sections attached to the uprights via brackets.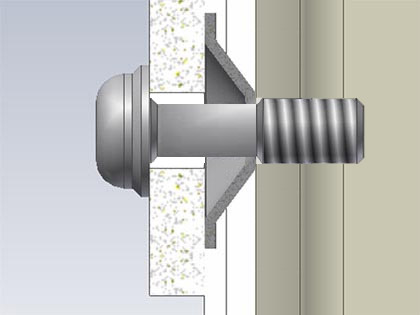 To make it possible to continue to continue to use these simple constructions even after the new Machinerey Directive has taken effect, the screws are simply used in conjunction with Savetix® washers, refer to photos, and compliance with the Machinery Directive is no longer a problem.

Savetix® washer reshapes itself after the screw has been tightened once to create a captive screw in the guard bracket which cannot get lost.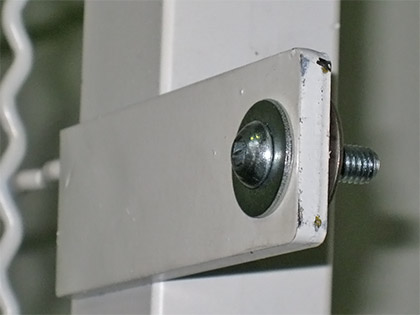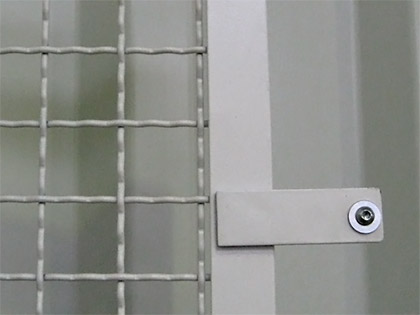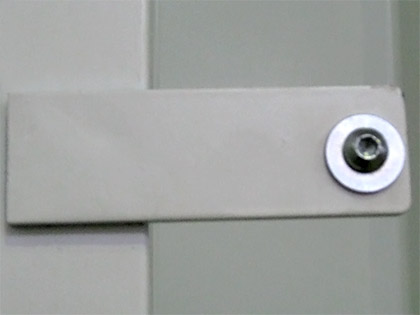 Typical application of Savetix® captive screw technology on a meash guard.